7 months ago
Spider-Man: No Way Home - Reaction, Review, and General Thoughts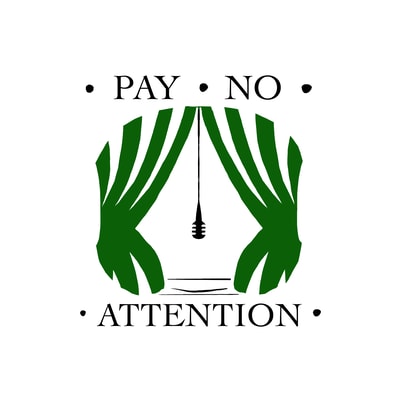 Episode Notes
David discusses the premiere of Spider-Man: No Way Home, the latest MCU blockbuster. There are non-spoiler and spoiler sections, see the timestamps below.
(00:00) Introduction
(00:50) Non-spoiler review
(04:22) Score and spoiler-free sum up
(05:33) SPOILER TALK STARTS HERE
(06:59) Returning characters
(12:26) Peter, Ned, and MJ
(14:15) Stories of this kind: an analogy
(17:51) A note on nostalgia
(19:55) Final thoughts
(21:04) Podcast info and sign off
Find out more at https://paynoattention.pinecast.co
This podcast is powered by Pinecast. Try Pinecast for free, forever, no credit card required. If you decide to upgrade, use coupon code r-2c8cb3 for 40% off for 4 months, and support Pay No Attention.